Happy New Year! A Best of List for Field Guide, and Post-Holiday Blues 2016-Wishes for 2017 Edition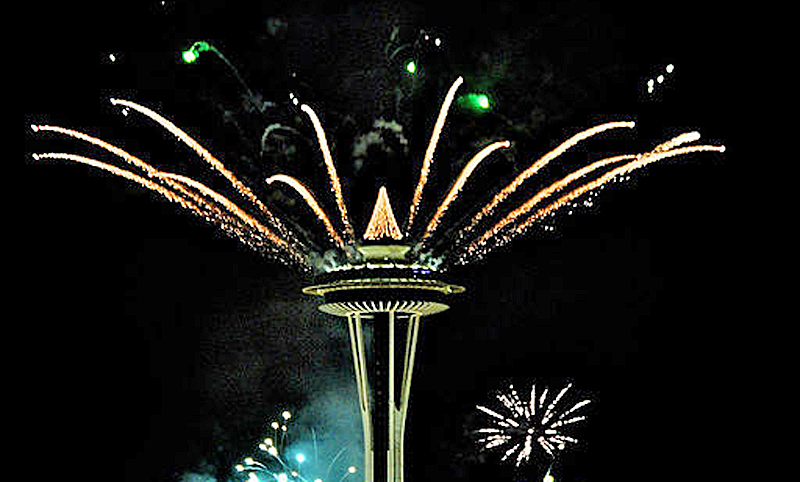 Happy New Year's Eve-Eve to you! A nice pre-New-Year's Gift: thanks to Serena and Savvy Verse and Wit for putting Field Guide to the End of the World on their "Best of 2016" list! And I'm sharing the "best of" poetry slot with my friend Jessica Piazza. Go check it out!
http://savvyverseandwit.com/2016/12/best-books-of-2016.html
In the last few days, I've been sick with some evil things that involves chills and fever among other exciting elements, but this has given me time to play catch-up.
In that time I:
–judged a poetry contest
–read over two manuscripts and wrote two blurbs
–wrote a poem or two
–sent out a handful of submissions, including two for solicitations
–read a book of essays that had been on my "to-read" pile for six months or more. (Megan Stielstra's Once I Was Cool. It was good!)
–Contemplated the evils of all that 2016 has offered/considered how to prepare for 2017, or, as I call it, the apocalypse year. Making a playlist was of course part of this preparation. Inside the playlist: Avalanche City, Florence and the Machine's "Wish That You Were Here," some other stuff. After two years straight of listening to "apocalypse" playlists, I tried to make it a bit more upbeat.
I wish I could say I was feeling upbeat. But honestly, I'm so knocked out by the deaths of so many of my childhood icons – and George Michael and Carrie Fisher were among my top-rated in my teen years – and by the political climate and everything else I've been dealing with (health stuff) I'm barely keeping my head above water. Then, the New York Times declared today that "feminism had failed." Hey, fellas, it's not like my right to vote and own property were taken away! It's just, feminism is a long and arduous fight. I mean, 200 years ago our great-grandmothers were being taken to jail to get the right to vote. So, now we don't have to drag our husbands with us to open a bank account. It's progress. I mean, I wish the man becoming president wasn't a proud sexual assaulter, and I wish there was equal pay for equal work, and a woman running for president wasn't continually assaulted for her clothes and hair and voice and husband's actions etc, but hey! It's not like "feminism has failed." It's just that we have to keep fighting the good fight.
Instead of New Year's resolutions, destined to fail, I like to make New Year's wishes. I like to eat grapes and black-eyed peas and greens (I'm probably culturally confusing my traditions, but all are supposed to lead to good luck in the new year…and maybe noodles are part of this too?) and celebrate and if I'm able, go out to see sparkly fireworks wearing a sparkly dress. This upcoming year will hopefully be less traumatic than 2016. I try to think positive (even if I'm not necessarily feeling upbeat!) So here are my non-resolution wishes/goals/celebrations:
–I'm going to devote more time and energy to my health (um, being given six months to live will shift your perspectives on this stuff – see all my posts since Feb 2016 for more on this)
–Spend more time writing
–Prioritize having more fun.
Those are my goals – not punitive, but celebratory! I give you all permission to decide to celebrate the good things in your life in 2017 rather than trying to "fix" all the things are broken. It turns out, feeling happy about those good things – your health, your friends and family, your art, your pets and garden, whatever gives you joy – might turn out to be a lot more important than ten pounds or an organized closet!