It's that time of year again – poetry presents! Copper Canyon holiday party report, Supermoons, and more…
It's holiday time, and that means more parties and more poetry! It can be stressful on the schedule but I think it's worth putting in at least a few celebrations (for me, in between doctor and physical therapy appointments and calls to insurance companies – fun!) Last night we attended the Copper Canyon holiday party, which was a lot of fun, and got to see Traci Brimhall read from her new book, Saudade. And I came home with five new books of poetry, to keep or to gift!
We also celebrated Christmas a little early because my little brother was in town, and we wanted to have "Christmas" dinner together. And there's a picture of the giant supermoon that appeared that night!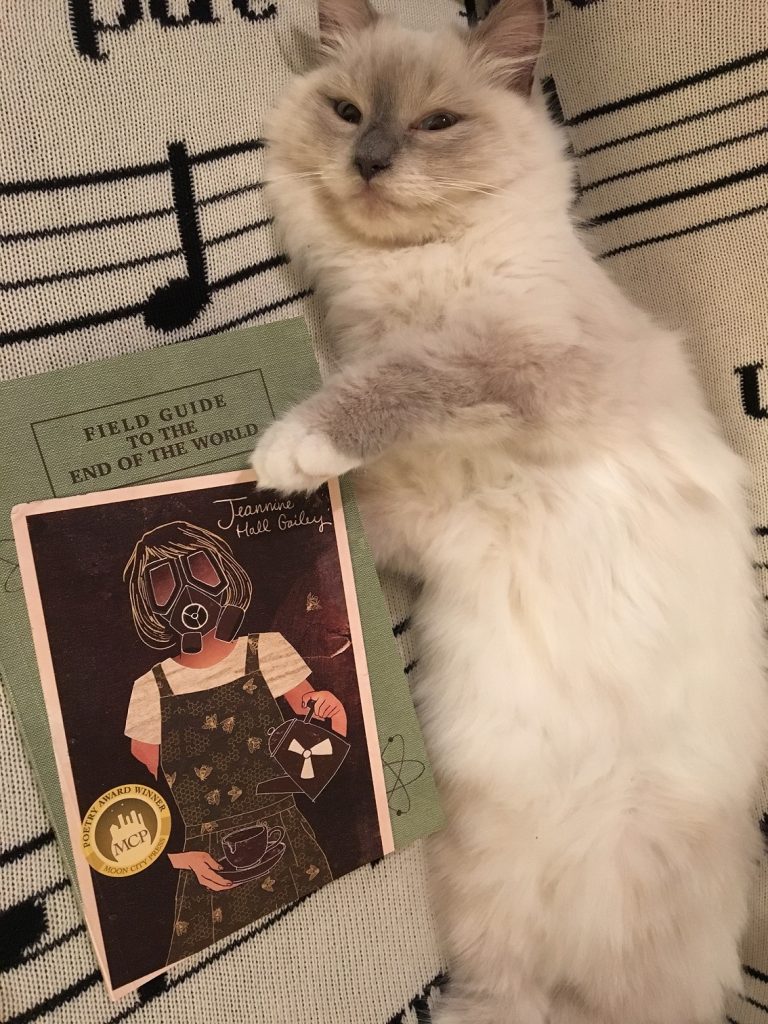 And remember, a poetry book makes a great present! There were so many good books out this year! Poetry is a very personal gift, but also something I think more people need after a year that was stressful for so many. Here's a link where you can buy any of my five books – either signed directly from me or from Amazon. Do think of supporting artists and writers around this time of year – it means more than giving a gift card and it improves the world of culture at a time when it is under attack. I already bought some art prints that I'm going to frame and give and of course I have a stack of books for gift bags for friends!