New Poem "Enchantment" Up on Rogue Agent, Winter Scenes and Surviving the Holiday During the 2nd Plague Year, and Big News Tomorrow!
New Poem Up at Rogue Agent, and Big News Tomorrow
Well, I can't tell you my big poetry news yet…but I will post it here (and on social media) tomorrow!
But in the meantime, thank you to Rogue Agent for publishing my poem "Enchantment" in their latest issue, which also has poems by friends Ronda Broatch and Jen Karetnick. It's a very spooky fairy tale poem, which I thought worked well with this photo of winter apples – which always look so bleak and beautiful to me – and it's also going to be in my upcoming book from Alternating Current Press, Fireproof.
A sneak peek at the poem: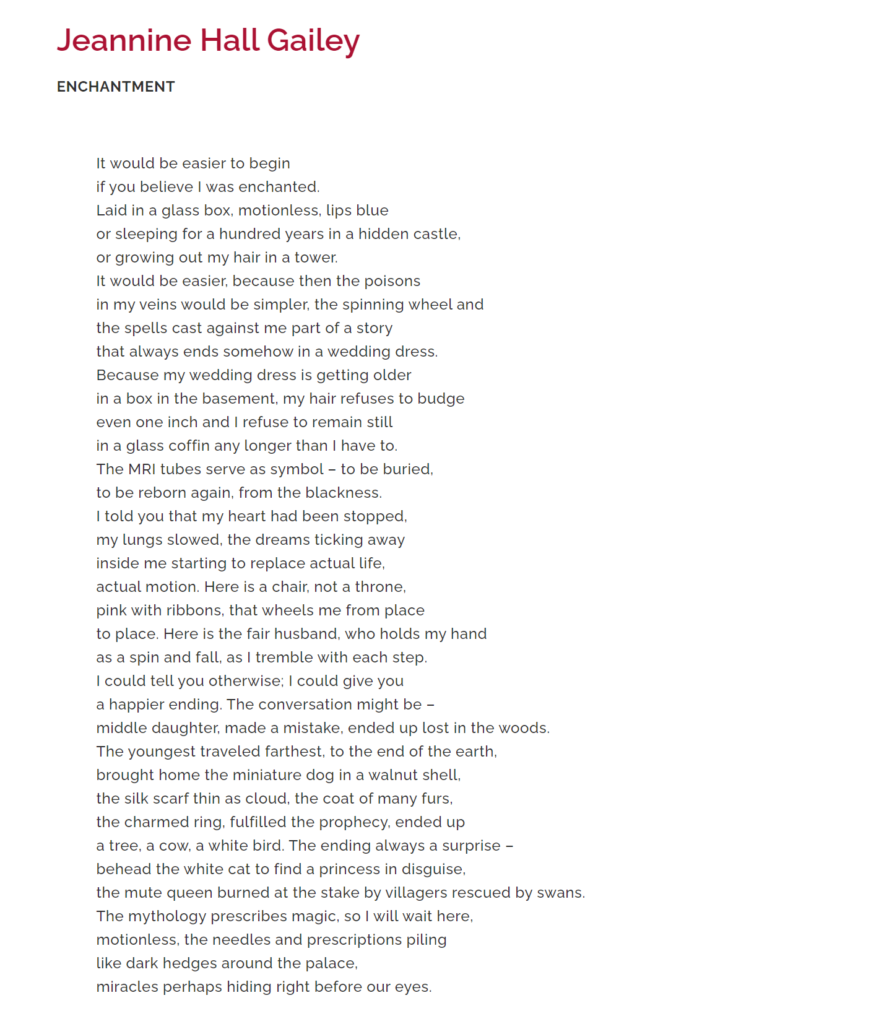 Winter Scenes and Surviving the Holidays During the Second Year of the Plague
This bald eagle swooped by my window while I was writing this, so I'm lucky I got a snap before it swooped away! That's the nice thing about winter here – you might see an odd bald eagle, or black bear, or coyote or bobcat. Some real mega-fauna!
I was a little sick this week (a stomach bug and a migraine? strange combo for me – and I had to cancel a class, which I hated doing, but stomach bugs are one thing you don't really have any control of) but before I feel too sorry for myself I now have three friends and one family member, all vaccinated, who have covid right now. I wish I could do more to protect or help them, or even had useful advice. It's hard feeling helpless in the face of this thing. I wish now I had gone into a career in virology!
This Omicron thing is worrying because it seems to evade our vaccines, and it's very contagious, and pretty much everywhere. What is the holiday going to bring, especially in states and countries that aren't doing much with masks? I'm not going to try to travel or do much in indoor spaces, because I'm still "in a vulnerable population," but I'm hoping this version of coronavirus will not be quite as dangerous or deadly, even if we know it's more contagious.
We won't really know just how dangerous for a few weeks yet, so we just have to wait and see, which is frustrating, not just for me, but for so many. I just want to send virtual hugs to everyone who has to wait a little longer when we thought we were finally at an end.
I'm still hoping it won't last much longer, or at least recede into a less dangerous version of itself. I'm also hoping we'll have more effective antivirals that work across a broader range of coronaviruses. Come on, science! Come on, genetic drift to a less scary version of itself! I really do have hope that this will not last forever. There will be a time when we won't feel scared of "covid 19" anymore.
And we will be able to celebrate the holidays like we used to! Someday…
Glenn snapped this picture inside our local hotel, Willows Lodge, which, in normal times, we'd be going to every week to enjoy a cocktail and some live music, or maybe a nice dinner.
They do a beautiful job with holiday decorations – this tree always makes me feel small, because I think it's two stories tall!  I miss doing these kinds of regular holiday things – going down the street to enjoy the holiday glow at wineries and restaurants, going to the zoo to see the lights, going to art galleries, or having holiday dinners – but I know I can make it just a little longer if I need to, and I guess I need to for now. I'm going to have to do more reading and more writing and spend less time pining for things I can't do just yet. And I do have this mysterious good news to celebrate…stay tuned!