PR for Poets
---
A Guidebook to Publicity and Marketing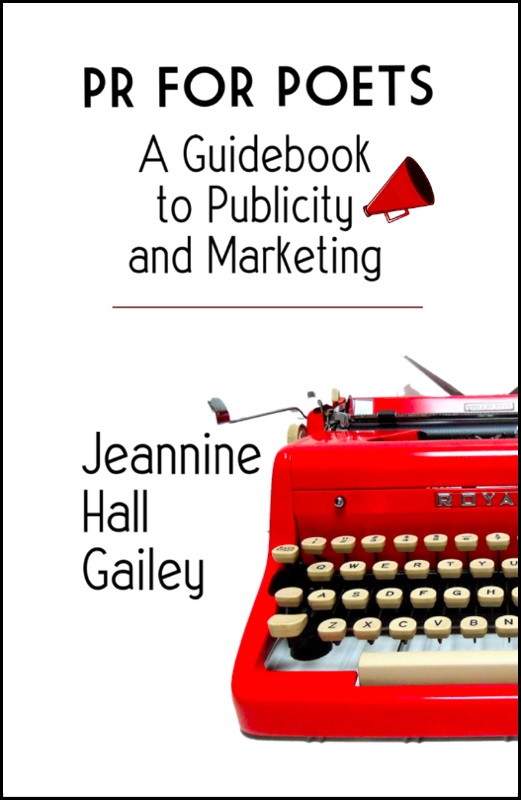 Order Now:
by Jeannine Hall Gailey
PR For Poets gives you the tools you need to connect your poetry book with its audience, such as social media, readings, reviews, and more! This book walks you through the process from book launches to post-publishing book prizes.
Jeannine Hall Gailey shares her experiences from ten years of editing, reviewing and publishing and includes tips from top experts in the field to help you navigate the ins and outs of the poetry book marketing world.
Pricing and Availability
PR For Poets (Two Sylvias Press, 2018) is a softcover book with a list price of $16; it is available from the following locations:
From Amazon.com.
Direct from the publisher at Two Sylvias Press.
To order a signed copy from the author (incl. $3 shipping), click the PayPal Buy Now button.
Awards
PR For Poets: A Guidebook To Publicity And Marketing made it to BookAuthority's Best New PR Books.
BookAuthority collects and ranks the best books in the world.