Some Good News from AWP, A Quote in Poets & Writers, Blurbs for Flare, Corona, and Visiting with Writer Friends as Smoke Season Turns to Rain Season
A Week of Smoke, Good Poetry News, and Visits with Poet Friends
It's been a week! We were mostly trapped indoors by smoke—except for a brief window where I saw poet friend Martha Silano and we went to our local pumpkin farm. I even had to cancel our wine book club due to dangerous air—over 300 AQI, which was disappointing.  Yesterday, we finally got some long-needed rain—which is supposed to last every day 'til past Halloween. Ah, smoke season turning to rain season. But it is nice to be able to breathe outside again!
I had some good news from AWP, then an unexpected appearance in the latest issue of Poets & Writers—both of which were a much-appreciated mood lift. I'm also starting to post blurbs for Flare, Corona, as a prelude to the cover reveal. This book is starting to feel real!
Visits with Poet Friends—Martha Silano and Pumpkin Farms
I was very fortunate to see my poet friend Martha for short visit last Sunday, during which time the wind blew miraculously through in the right direction to give us three hours of relatively clean air—which we took advantage of by going to the local pumpkin farm. It was 85 degrees! Today our high was around 50. Talk about abrupt season changes.
We talked about the Skagit poetry festival, about submitting and rejection, and I spilled about my anxieties about my upcoming book. I am so lucky to have friends with whom I can share these kinds of things. It's been fairly isolating during the pandemic, and so I appreciate these safe (as can be) in-person visits more than I can say.
Blurbs for Flare, Corona
So, I'm posting a few blurbs for Flare, Corona, this one from wonderful poet Beth Ann Fennelly. It literally brought tears to my eyes, when I first read it.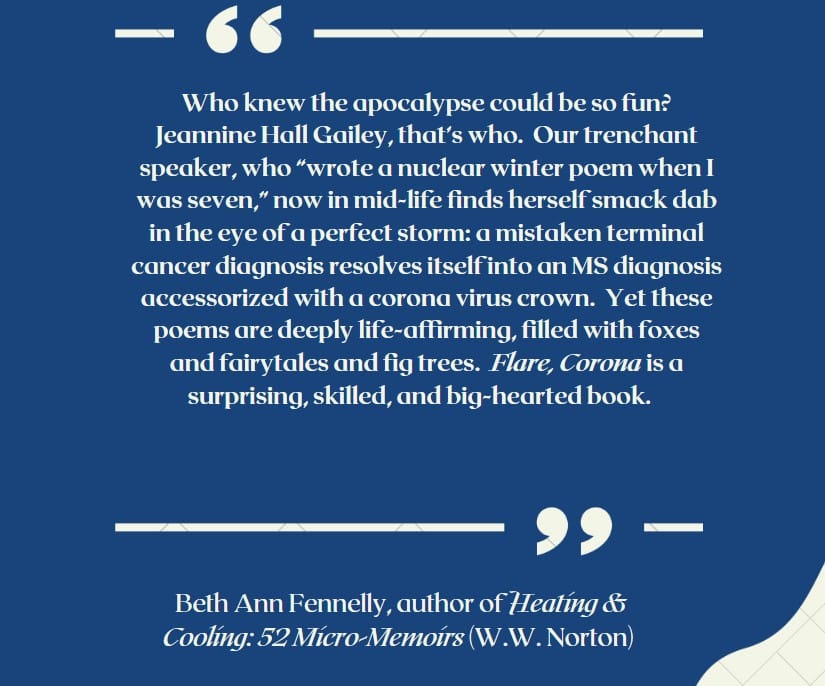 A Little Appearance in Poets & Writers
I received my issue of the new November/December Poets & Writers and was reading through it when I was surprised to see my name, and a call-out to PR for Poets, in an article by Nancy Reddy on Indie Publicists and Small Press Authors. A big thank you to Nancy and P&W! I wish I'd had this article when my very first book came out!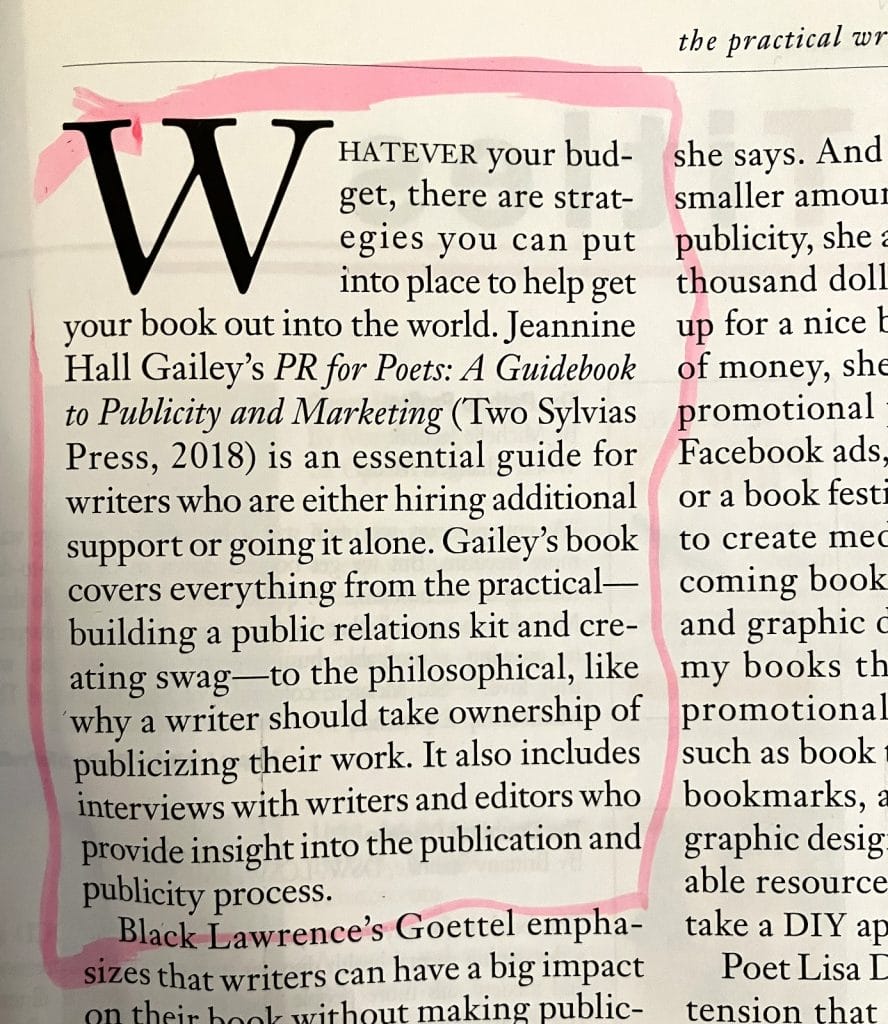 A Little After Rain Pumpkin Farm Visit to Close the Week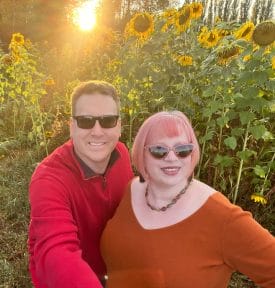 After today's rain, we had a sunbreak, so since the JB Pumpkin Farm closes after Halloween, we decided to give it one more visit. It was muddier than the last time—and chillier—as you can see by me having to put on a fuzzy sweater later in the visit. Tramping around in the fresh air was great, after yesterday's deluge and the week of staying indoors because of the hazardous air conditions, and we brought home a huge green pumpkin to add to our doorstep (we've got quite a collection now). Some of the sunflowers had been knocked down by yesterday and today's wind and rain, which was sad, and my own garden today was covered in petals from our last flowers.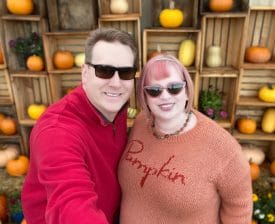 It's truly turning—I don't know if it feels like fall, it feels like we went straight from a hot, smoky summer to winter-time temperatures and rain, which is a shame. Winter means more writing, of course. But less time in the garden with flowers and birds.
So, we're saying goodbye, finally, to smoke and fire, to over 80° temperatures, and welcoming in the rain and the cold, and occasionally putting on pumpkin sweaters. I'm so excited about some AWP news that I can't quite share yet, and there's more news about Flare, Corona coming soon.
And I'm doing a podcast – the "Rattlecast" on Sunday, October 30th, 8pm Eastern Time: Jeannine Hall Gailey I'll be talking, appropriately enough, about spooky poetry, and reading a few spooky poems from Field Guide to the End of the World and the new book, Flare, Corona. So tune in if you want a sneak listen to my new book's poems.