Poetry News in August, Fiolet & Wing and Poetry Prompts Contributor Copies, and Night Zoos, Birds, and Roses
Poetry News in August
For a week I spent mostly sick in bed with a summer virus, watching birds from my window, like this goldfinch that ate from my collapsed red sunflower and my little yellow sunflowers, hazily watching the mostly terrible news – multiple mass shootings, crazy weather reports from Shanghai and Europe,  a nuclear missile leak incident in Russia, the Epstein scandal – I had a surprising amount of positive writing news. I got an acceptance of two poems at one journal (paying!,) and another accepted for the Plath Project. I also had a pitch accepted for a health-related article so I'm working hard on a draft of that now (which pays money too!) So after a summer of doldrums writing-wise, and a summer of too much generally bad news, it was nice to get a little good news. And some paying work!
Contributor Copies: Fiolet & Wing
This week I also got two contributor's copies. First was the anthology of "Domestic Fabulism," Fiolet & Wing. (See Sylvia pose with it at left.) It contains a ton of great poems and I recognized a lot of poetry friends (including Emily Rose Cole, Kelli Russell Agodon, and Jenn Givhan) in the collection. I'm thankful to be included in the company. Here's a sneak peek at my poem, "Serendipity," from the anthology: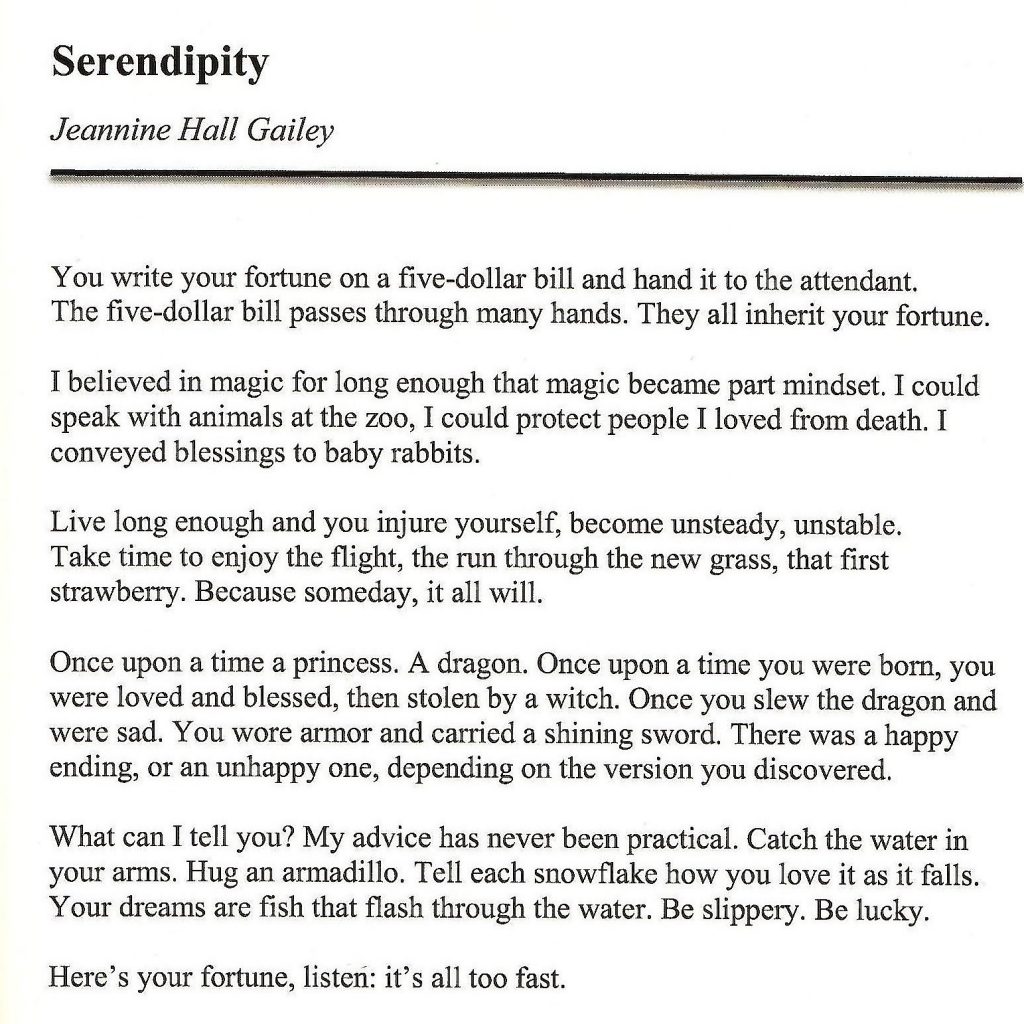 Contributor Copy: Poems for the Writing: Prompt for Poets
Next I received my copy of Poems for the Writing: Prompts for Poets. (See Sylvia posing at left.) This book of prompts included two of my poems under the "Superhero" prompt, "Dirge for a Video Game Heroine: On Dying Again," and "Female Comic Book Superheroes II: When Catholic Schoolgirls Strike back," both from Becoming the Villainess. It's a really fun collection of inspiring ideas for poems, great for August if you have some time on your hands and you're looking for something to perk up your writing game. It's really fun to think of my poems being used as poetry prompts! Thank you to the editors for including me.
Here's a sneak peek at one of those poems:
Night Zoos, Birds, and Rose Gardens
So, yesterday I finally felt well enough to get out of the house, and the Woodland Park Zoo had special night hours. We missed seeing the otter babies, but we did see a frisky brown bear, some very active penguins and flamingos, wolves and the red panda adult (since the babies have been relocated.) We were there so late that the zoo actually closed without us getting out – we had to bang on the door of one of the last employees emptying the cash register at the gift shop to make our escape. Glenn was joking we probably could have spent the night if we wanted – it was getting a little chilly after dark, and there were some very brave rats who got up on their hind legs and made eye contact with me, so I was just as happy to make a getaway to the neighboring rose garden.
I took a bunch of pictures of roses at twilight with a flash, and got really interesting results. The best nature picture we got was this great blue heron at the penguin exhibit, and we got a flyby by a bald eagle on the way in to the zoo, too. There's also a patch of wildflowers inside the raptor exhibit. We also had a close encounter in our own driveway with a great horned owl, which hooted at us with much urgency from a neighbor's pine tree! Too bad no picture of that guy – it was definitely too dark by then. The garden smelled amazing at night – something beyond the roses must be a night-bloomer. The rose garden, usually almost done by August, was still in full bloom thanks to the little bits of rain we've gotten this August, in between the wildfire smoke and blazing hot days we've been having. Like the garden, in August, I'm definitely better at nighttime, out of the sun. Glenn always jokes that I'm really a vampire (I am allergic to garlic, the sun, and hate mornings) but there is something – biorhythms? poetness? – I am always at my best after dark.
August is usually my "down month" so I am wishing you all rest and restoration, unexpected good news in your week, and renewed energy for August.