Poem up on the Rumpus today and The Robot Scientist Daughter cover reveal!
Thanks to The Rumpus for featuring my poem "Introduction to the Limits of Metaphor (a Love Story)" on The Rumpus today!
And now, for the big reveal of the cover! Now, Judith Kerman, the editor of Mayapple Press, does her own cover design, and I think what she came up with is pretty great – but let me know what you think in the comments!
The artist we decided to go with is amazing Japanese artist Masaaki Sasamoto, and the piece is called "Cocoro." I love the combination of the gold, the butterfly, and the apparently sleeping girl/robot.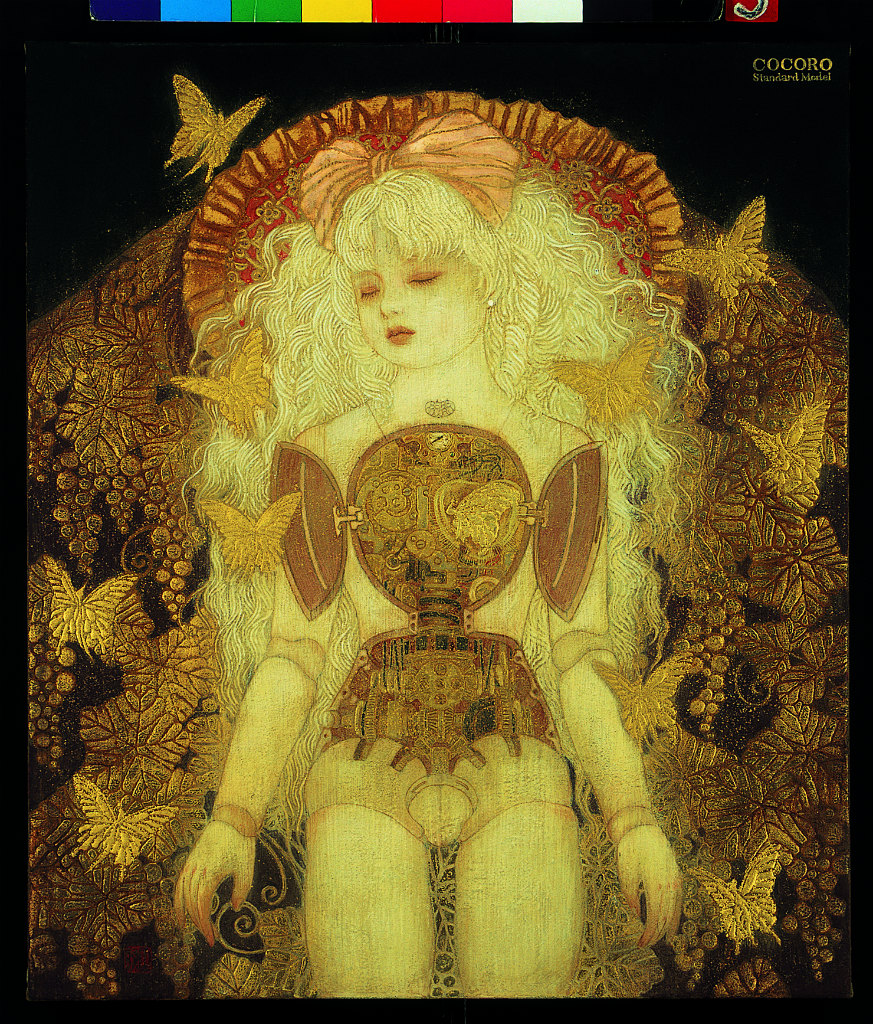 And here's the cover with the title, the author name, and an ingenious kind of combination of butterflies and gears coming out from the picture. This is, of course, an early mockup of the cover, but we like it!